Sleep Number Ammon
11am
-
7pm
11am
-
7pm
11am
-
7pm
11am
-
7pm
11am
-
7pm
11am
-
7pm
11am
-
7pm
Across from Grand Teton Mall
Across from Grand Teton Mall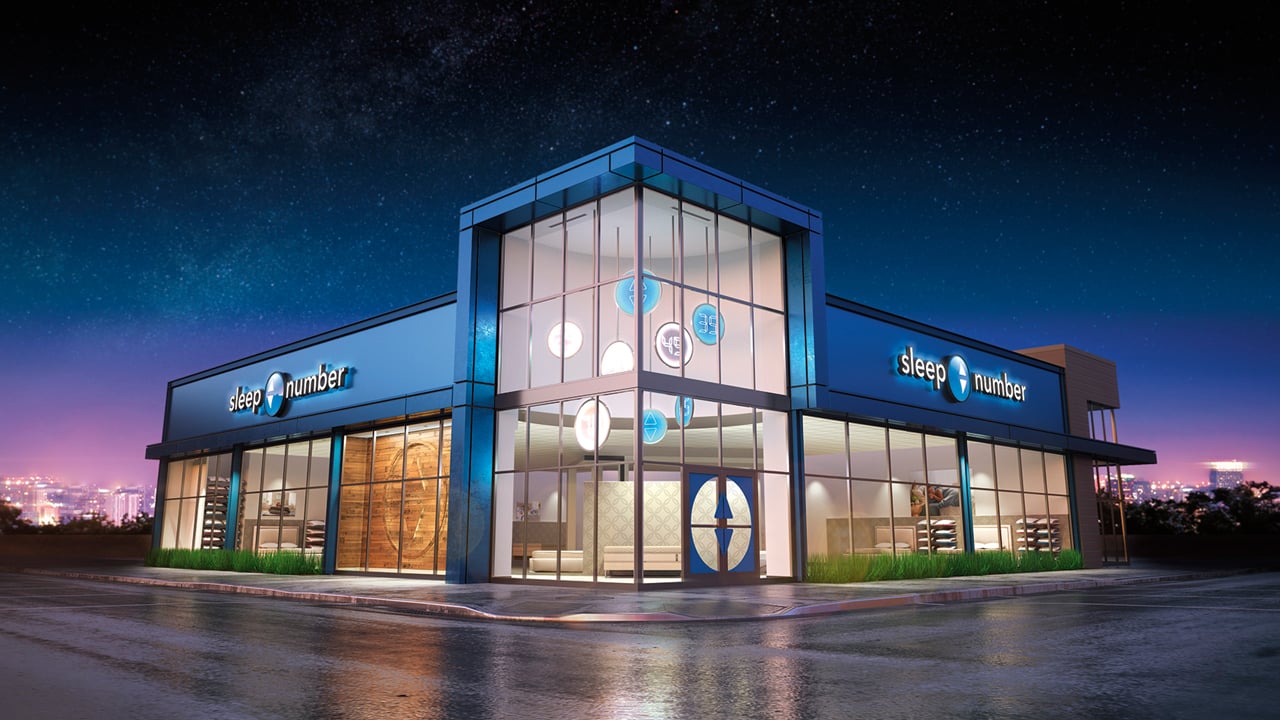 OUR IN-STORE SERVICES
INDIVIDUALFIT® 3-D IMAGING
Experience a digital mapping of your body's pressure points to discover your ideal Sleep Number setting for a better night's sleep.
OUR COMMITMENT TO YOU
Begins the moment you find your Sleep Number® setting, we're dedicated to helping you enjoy a lifetime of better sleep.
PILLOWFIT® ASSESSMENT
Discover how our Sleep Professional can help you find custom fit pillows that have the perfect firmness, fill and fit for you.
Store Experience
Explore Sleep Number Products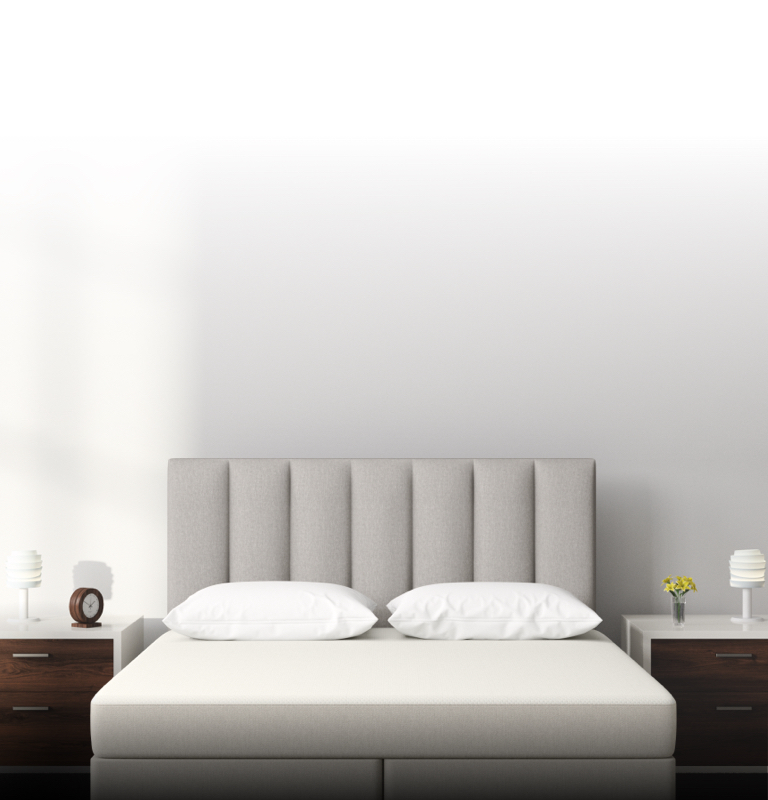 360® SMART BED
Experience smart and individualized comfort with the Sleep Number 360 Smart Bed. The bed that automatically adjusts to your ideal firmness, comfort and support.
SHOP NOW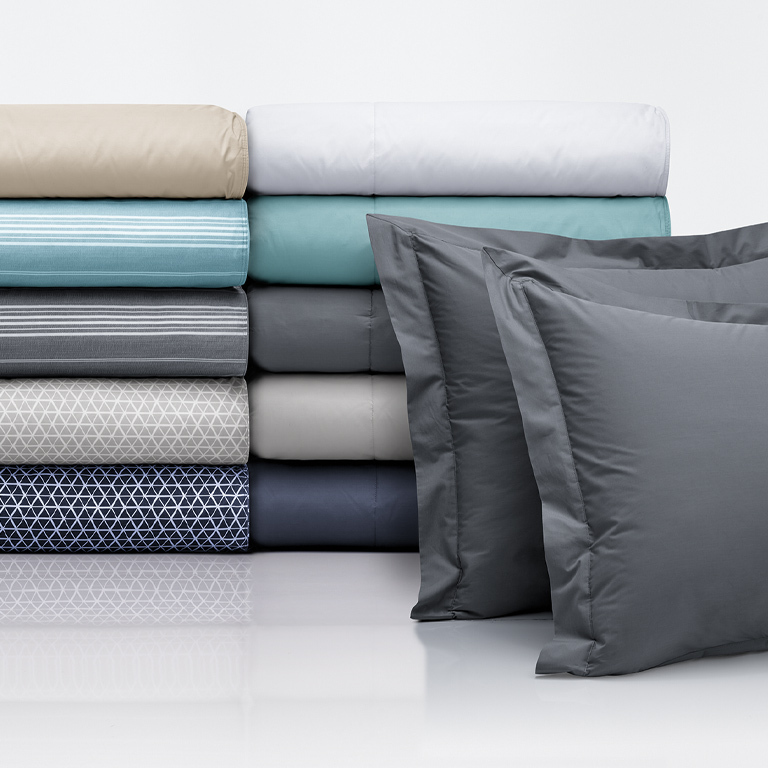 SHEETS & PILLOWCASES
Discover high quality sheets and pillowcases made with premium materials to complete your sleep experience.
SHOP NOW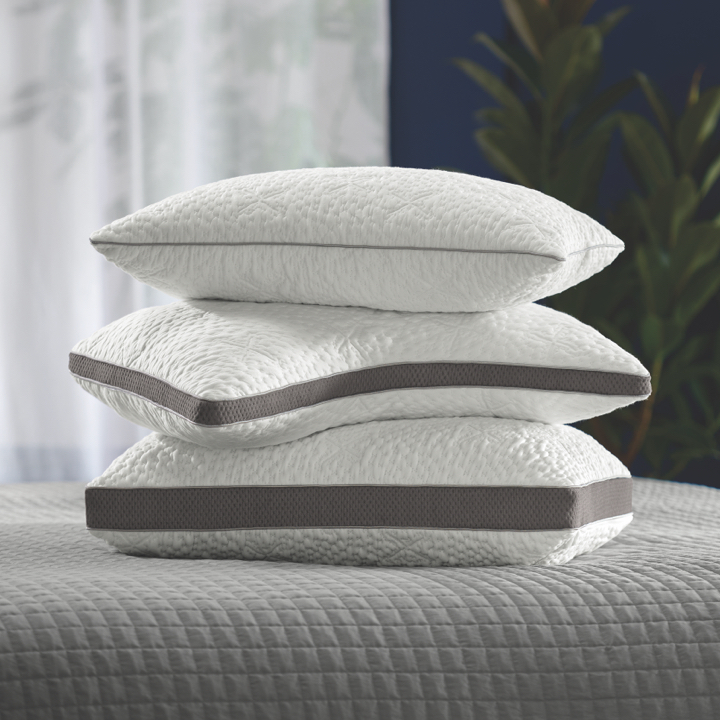 PILLOWS
Find the perfect Sleep Number® pillow designed for your size, shape, and sleep position.
SHOP NOW
IT COULD ONLY COME FROM SLEEP NUMBER
And that's the only place you'll find it.

Experience IndividualFit™
See how the Sleep Number ® bed adjusts to you, relieving pressure points.
Sleep Number FAQs
About Sleep Number Beds
1
Sleep Number Beds use air adjustability to allow for firmness manipulation to provide the best sleep experience possible. The firmness is then controlled either manually through the sleep number remote or automatically in certain models.
1
Sleep Number provides a limited warranty for up to 25 years on Sleep Number mattresses. Explained here, the 25 year warranty protects your purchases from defects and will troubleshoot the broken mattress.
1
Sleep Number has perfected the modern mattress with the ability to accommodate each individual through the revolutionary sleep number setting coupled with advanced sleeping technology. Using air regulating features, the Sleep Number mattress changes its firmness in accordance with your ideal setting. The mattresses can also be fitted with features ranging from Temperature Balancing to SleepIQ technology.
Sleep Number Bed Costs
1
Depending on the model of King Size Sleep Number Mattress, you can find the high quality C2 Smart Bed for under $1,600 or shop for the high tech i8 mattress with prices around $4,399. Sleep Number's King Size Mattresses bring unique luxury to your sleep experience with features ranging from Responsive Air adjustability to Temperature Balancing technology.
1
Sleep Number's 360 mattresses follow a similar trend of varying prices. However, the 360 Smart Bed has features which include automatic nighttime sensors to keep you effortlessly comfortable, as well as temperature balancing technology, and snore relief adjustments to ensure your best sleep.
1
Sleep Number's mattresses host a range of prices depending on a variety of factors. For example, the King Size 360 C2 Smart Bed costs around $1,600. Comparatively, the Queen Sized C2 would be priced at under $1,099. These mattresses include features such as dual adjustability, Responsive Air technology, and Sleep IQ technology.
Delivery and Set Up
1
Sleep Number will deliver and set up your mattress!
1
Involving several easy steps, find your Sleep Number in less than 5 minutes! Remote in hand, Lie down on a Sleep Number Mattress in your most comfortable sleeping position. Use the remote feature "Find Your Sleep Number" which will begin to shift the firmness of the mattress as you gauge the setting where can have the best sleep experience.
1
Sleep Number offers several resources to help you set up your Sleep Number Bed. Several Mattress, such as the C2, may require specific assembly instructions. However, for generalized information on assembling a Sleep Number Mattress, follow this guide to begin preparing to set up your bed.